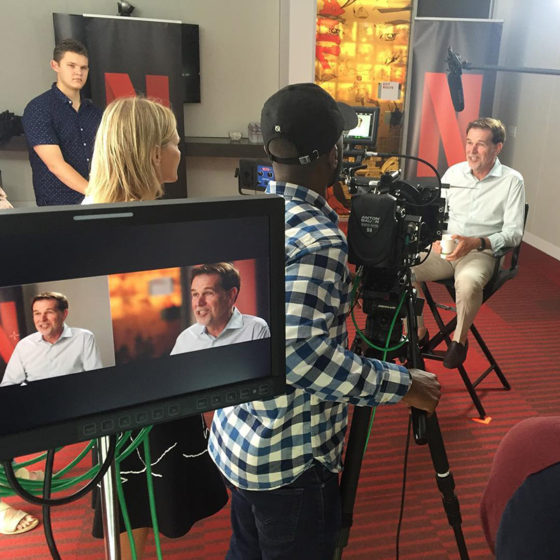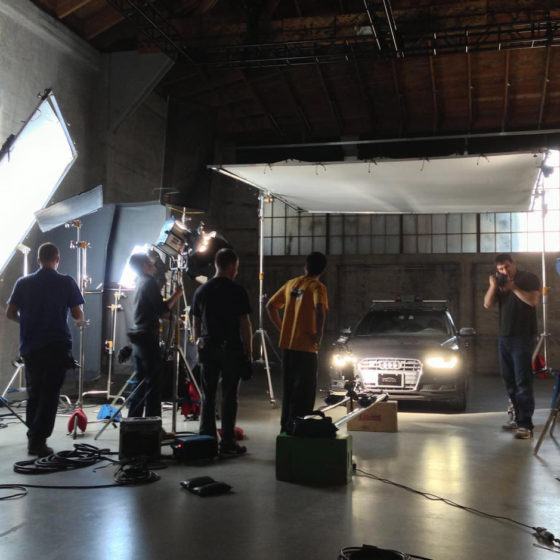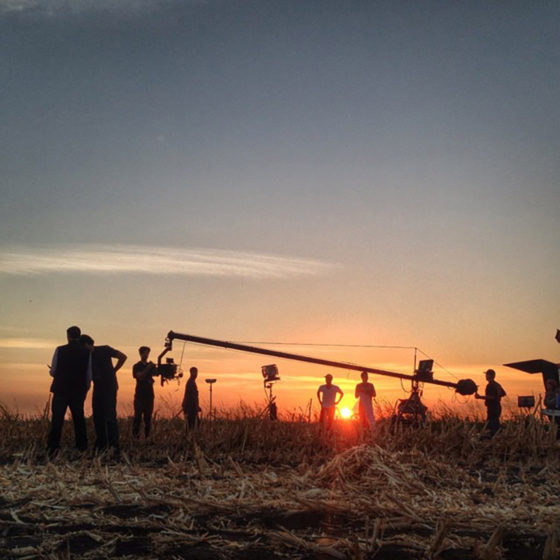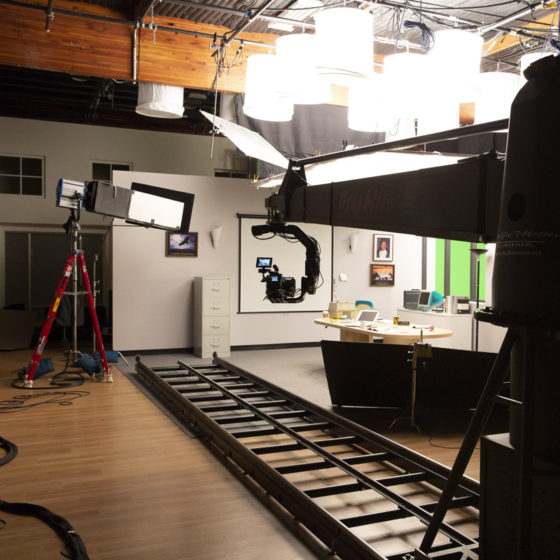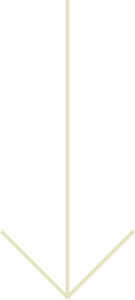 Drawing the box and thinking outside of it since

2011

.
Founded in Oakland, California, Glass & Marker is a creative video agency that creates original content for ambitious and influential brands all over the world.
With a focus on service and results, we consider ourselves teammates with all of our clients and partners, and we provide a combination of innovative ideas, project leadership, and premium production services.
No client is "just another client" and we are all in on every project.
Ideas That Work
We direct that every next piece will be the best piece of work we have ever done.
We foster an environment of continuous litigation, improvement, and open-mindedness to change.
Work is not about pride or looking back. Work is about progress & impact.
Why Not Both?
We believe in the precision and sharpness of Glass AND the creativity and free-form of Marker.
We believe in delivering great service AND a great final product.
We believe in giving a great agency experience AND a great value for your money.
Do What's Right
For our people. For our clients. For the world. We do the right thing.
We build relationships, keep promises, and make an impact. Along the way, we make friends.
And we tell the truth. It just makes us easy to read – unlike the blue words in these beliefs.
Interested in joining the team?